---
News
Antiques fairs and events, special occasions, industry events where you can find interesting or news in the world
20/09/2021
Mercanteinfiera Autumn 2021
October 02 - October 10 - 2021 One of the most important events in the sector, dedicated to professionals and individuals with more than a thousand exhibitors. Will be present with splendid news in Hall 5 Stand C03 We wait for you......
READ ALL
---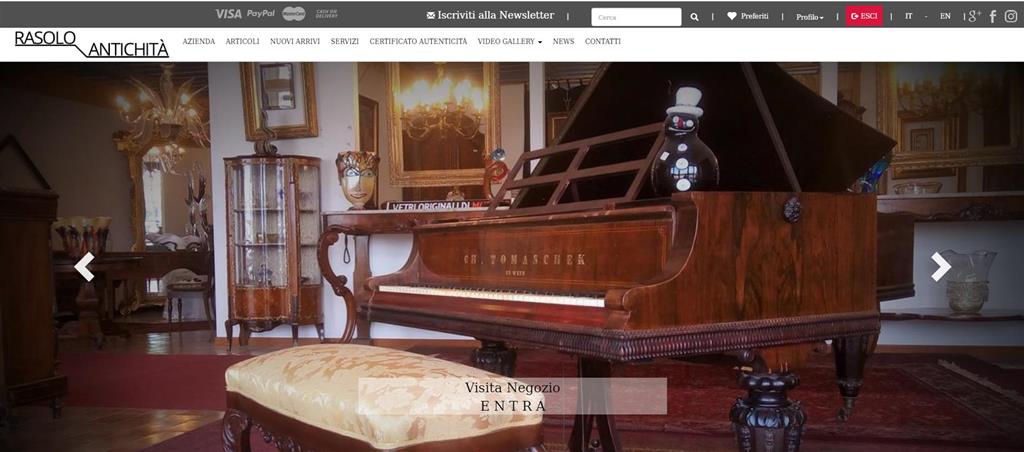 01/01/2021
ONLINE SHOP WEB MARKET
The importance of the Web and the new challenge. It was the seventies when Renzo started his antiques business and probably he would never have expected that fifty years later things would change in this way. Although antiques have a taste for tradition in its DNA, its trade in the third ......
READ ALL
---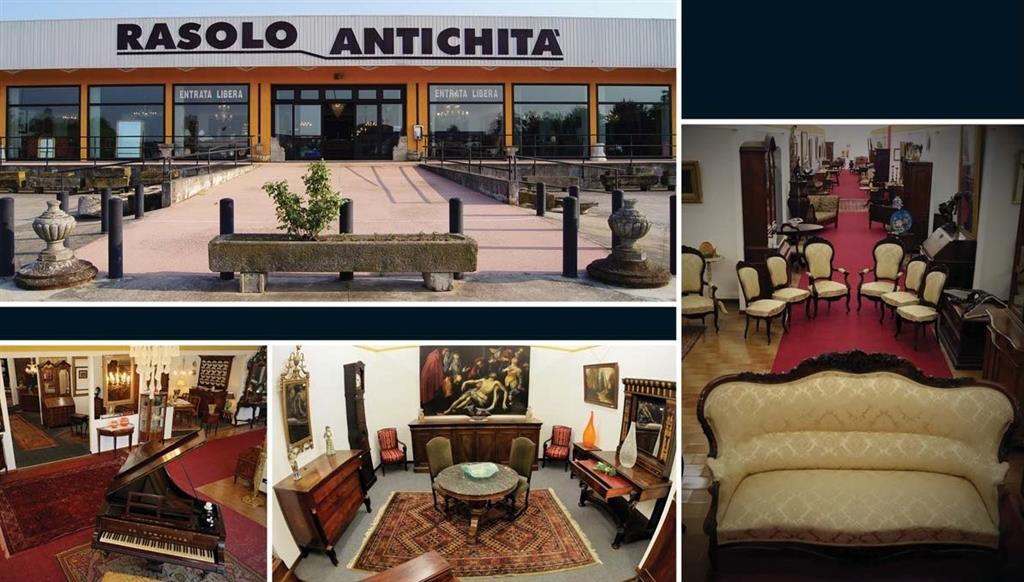 14/06/2018
Collaboration with A.S.C.
In this year Rasolo Antichità has the pleasure of starting the collaboration as a Supporting Member of the Scenografia e Costume magazine edited and published, also in English, by the Italian association of Scenografi Costumisti Arredatori, who has been gathering the excellence of these disciplines ......
READ ALL
---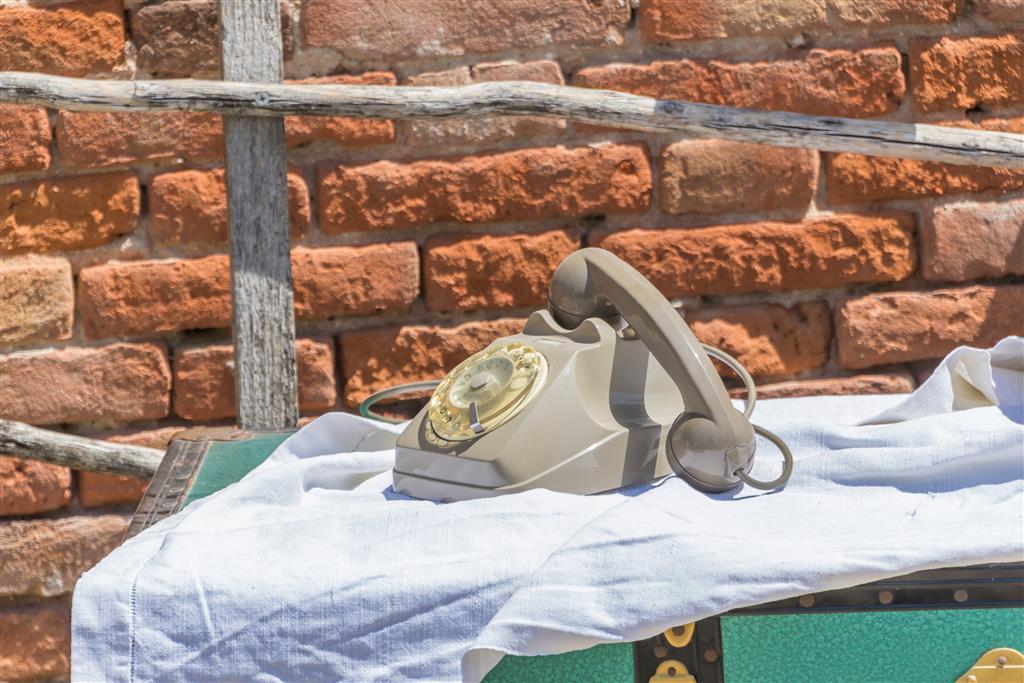 15/05/2021
Summer time
SUMMER TIME From June 30th to August 31st Sunday will be open only by appointment. On other days the timetable will remain unchanged. You can book your visit by calling the numbers 0429 841095 - 349 4461425 or by writing an email to info@rasoloantichita.com Good Su ......
READ ALL
---